Good skin health is the result of more than topical products – it's a lifestyle.
The word Sanitas means good health and wellbeing in Latin and to them, Sanitas is more than just a brand name. The meaning truly embodies everything they stand for and is the lens in which they frame all of their formulations.
Wireframing
Print
Strategy
Web Development
UI / UX
Brand Development
Design
Brand Exploration
Video Production
Product Photography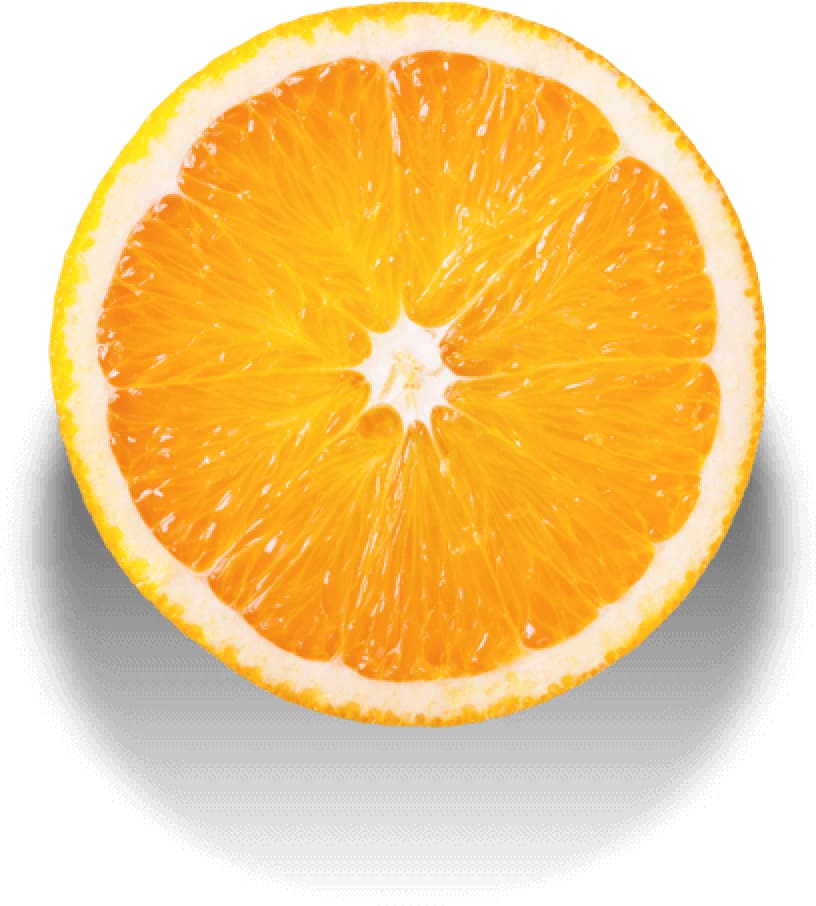 They had the goods, but they didn't have the story…
Sanitas didn't know what kind of story they wanted to tell, nor did they know how they wanted to tell it. We did a lengthy brand exploration with them through mocking up + developing a website for them, rethinking their printed materials and help direct the general message.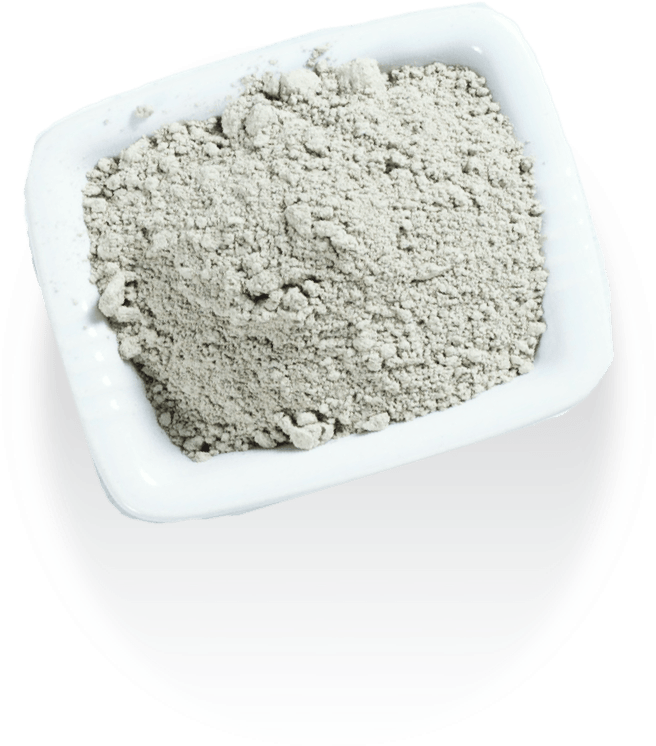 Product Organization
+ Site Rethink
If you're selling something online, and leaving it up to the Guest to find what they're looking for, that can be tricky unless you organize your product line in a fashion that helps the guest find it.
Think of Wireframes as BluePrints for a house. It's a smart way to take on a large project like this and be sure that we're not missing something before going into the design phase.
Find the Visual Voice
Fonts really matter, color does too.

Let's make it
Handsome + Functional
Now that we have the functionality and layout out of the way, it's time to work on the look, and the visual voice of the brand and tell the story online.
Take it to the printer
Print products, etc. Donec efficitur, lectus at aliquam mollis, eros quam viverra turpis, eu dapibus dui risus non elit. Sed vitae egestas mi.