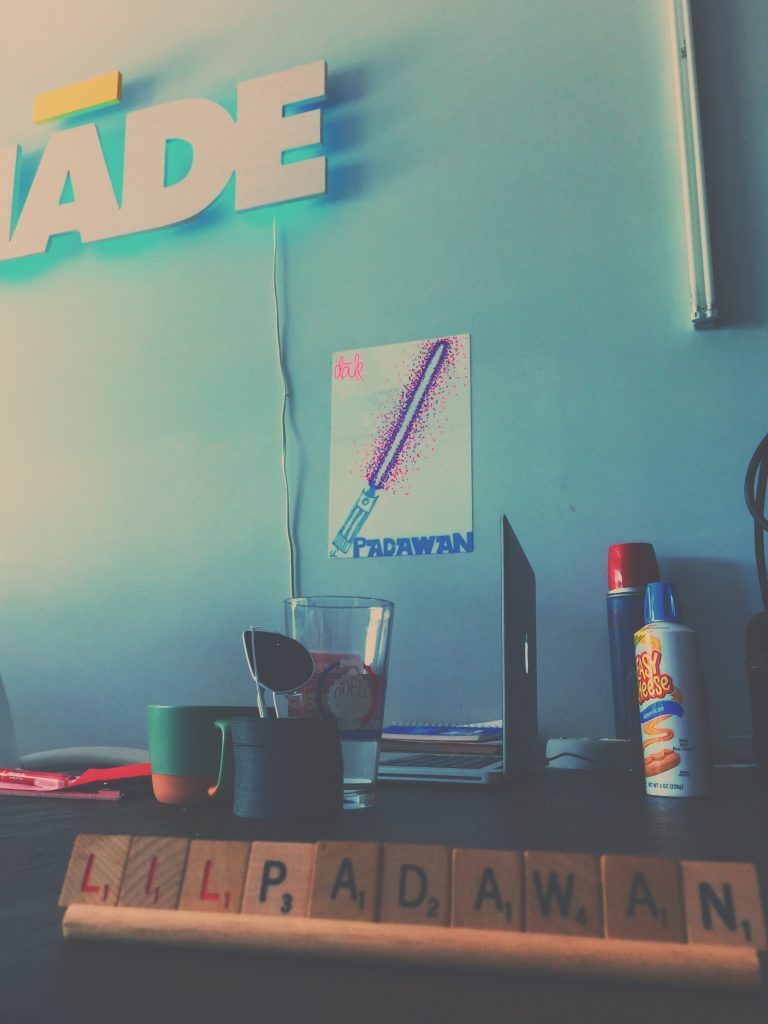 Hi, I'm new here. I'm Dale. Moving to a new place is scary, amiright? However, moving to Denver isn't that scary because 4,000 people move here every month (I know, damn.) Bonding over being new is supremely easy, see example:
"Hey, I'm new to Denver!"
"No way, I moved here 8 months ago, you'll love it. I love [Place A, B, C] you have to check them out. Did you know that 4,000 people move here every month?"
I have a running list of 27 hangouts I need to see and I've been here 5 days. I'm sure the list will keep growing.
People are moving here for all sorts of reasons:
-Jobs
-Love
-Legalized weed
-Running away from their problems
-The mountains
-Legalized weed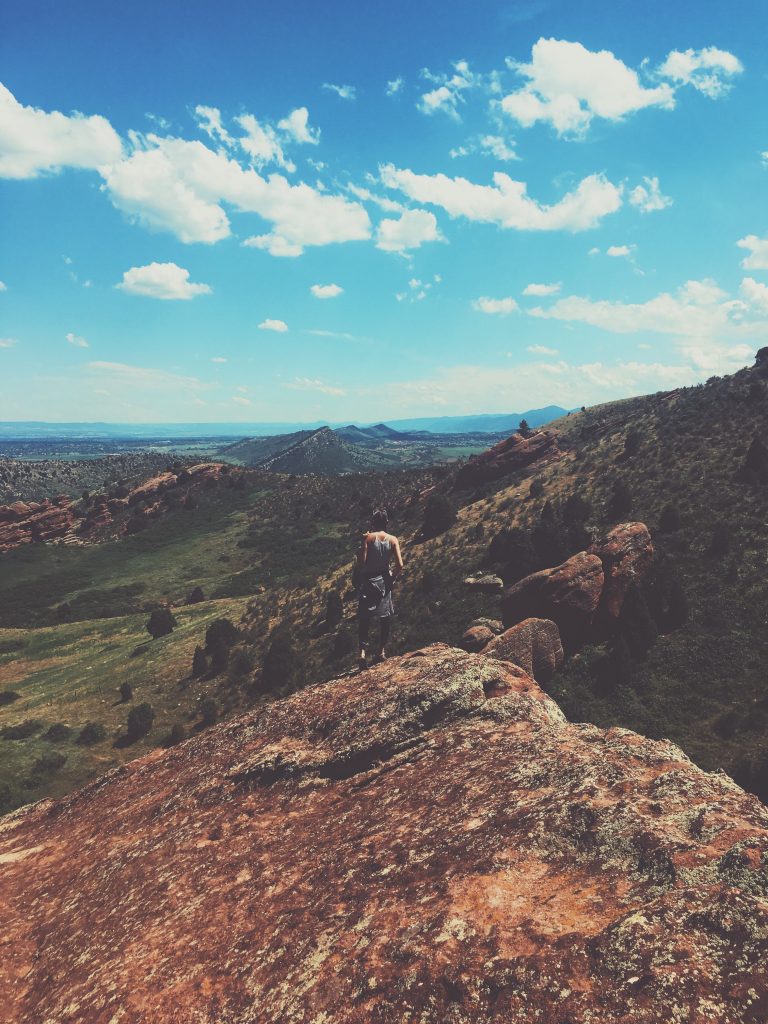 But, if you're anything like me, you just needed a change and maybe a little bit hoping to find a job (I found one by the way — that's why you're reading this blog.)
But there have been a few things that have made this transition easier for me.
 NUMBA 1: Say "yes!" a lot
A coworker asks you to grab a bite to eat after work… yes!

Those boxes can be unpacked later, I promise.

Do you want all of these free high-end facial treatment samples?… yes!

I've attained 15 bottles!!!

Do you want to start meeting clients even though it's your second day?… yes!

This is super scary and cool and holy cow I can really make a difference.

Guac is extra, are you ok with that?… yes!
Have you ever had a pickle shot?… No… Do you want to try one?… YES!

Which brings me to the next thing that has made this easier,
NUMBA 2: Be YOURSELF
No I've never had a pickle shot, I'm not going to lie and say I have, but I'll sure try it.
The beauty of moving to a new place where you don't know anyone is that you have the chance to find people that like you for you. Why be a fraud the whole time you're here? (Answer: There's no good reason. Exception: you're a super spy.)
The best part about Denver is that the people here LOVE the people here, almost as much as they love their dogs. They want to learn from everyone around them and they will truly love you even though you're opposites, unless you're a dick… that brings me to my third piece of advice.
NUMBA 3: BE NICE OR LEAVE
Seriously. The people here are too damn nice to be letting in bozos. If you're nice and friendly and you wave to people and sit down at the bar to talk with the bartender or the only other person eating there alone, you'll fit right in.
If you're cold and bitter and going through some time period in your life where you just can't stand humanity and have the urge to flip the bird at everyone. STAY THE HELL AWAY FROM HERE. No offense, but Denver isn't the place for you, it's just too warm and fuzzy here.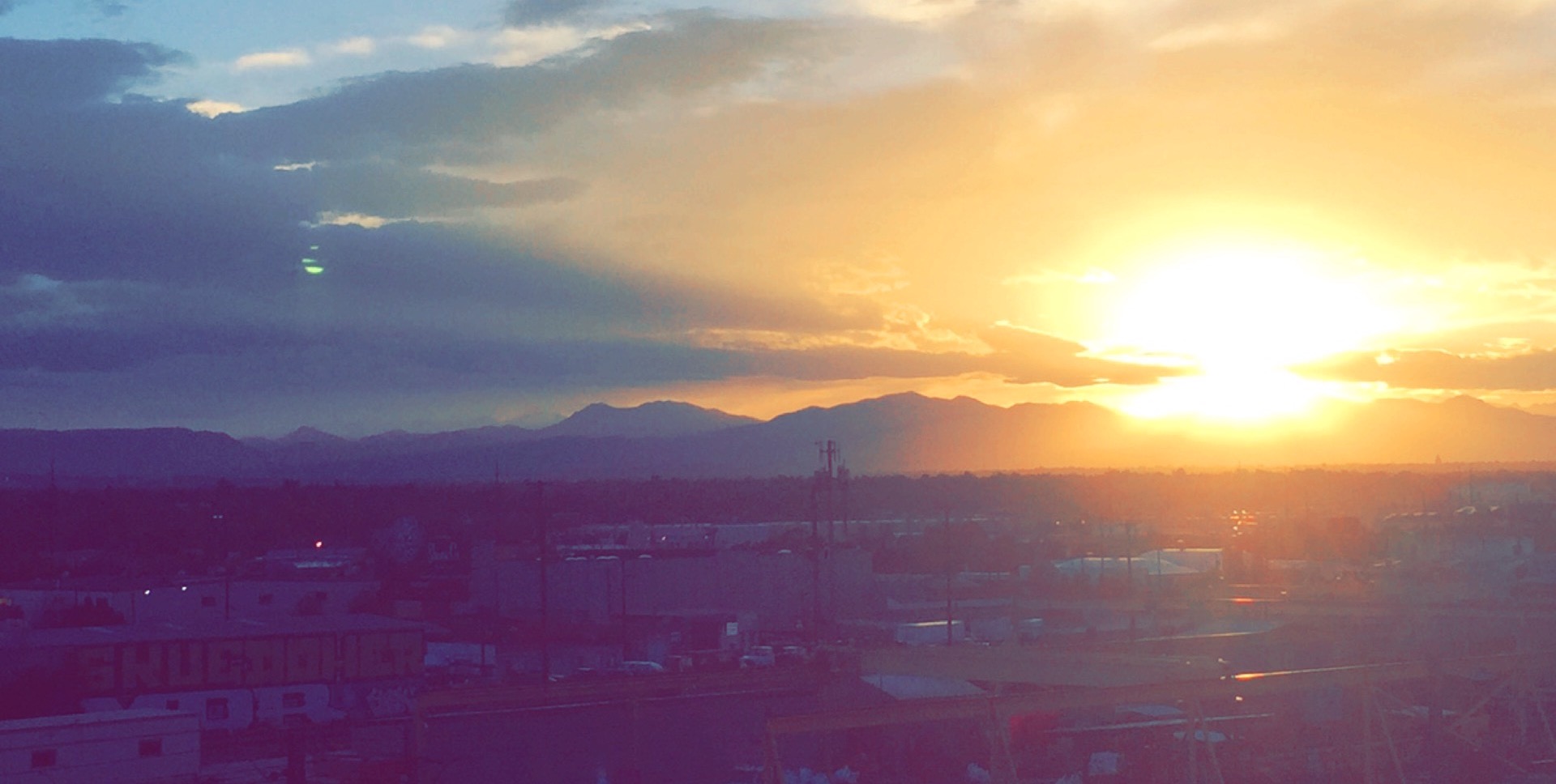 Henceforth and therefore, being nice has been the similarity that has allowed my uniqueness and differences to be accepted, which feels awesome.
So I promise, you're not the only one who is new. I have a list of 27 places to try and I really want someone to go with, we can give each other facials while we stare at the mountains? So, um, yea do you want to be my friend?
Friend LEMONĀDE on Instagram to follow my journey in Denver: @lemonadeisgreat