One day when the lady was out of town, I was thinking about what I would love to do. I dug out all of my quarters from my piggy bank and looked up "Denver Arcade". The usual suspects showed up: 1-Up, Punch Bowl Social, Dave n Busters… All fine and good. But, I really wanted some classic games from my childhood. I needed something MORE 80's.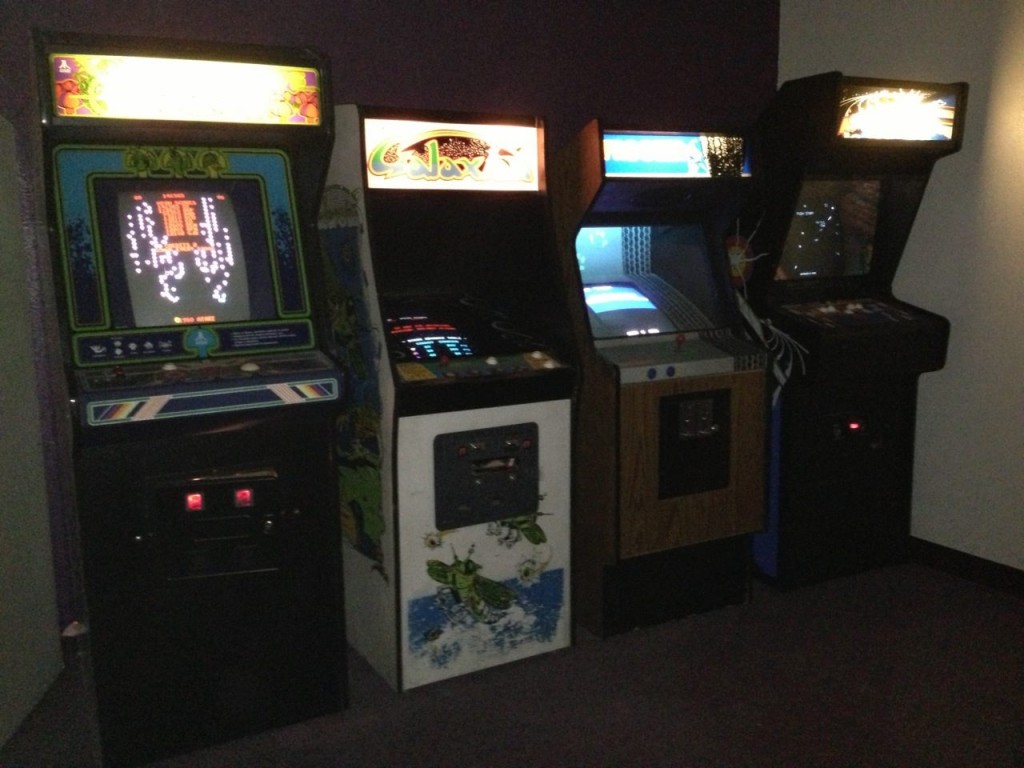 That's when I first heard of Hyperspace Arcade. I read some of the reviews, looked pretty cool, yet they didn't have hours! I called the location, it was closed. Like, forever. Bogus.
Well, we can all bust out those quarters again, because on Feb 20th, they're re-opening for every child inside of each of us. And, if you don't feel that you have that, just wait until you play some Gauntlet.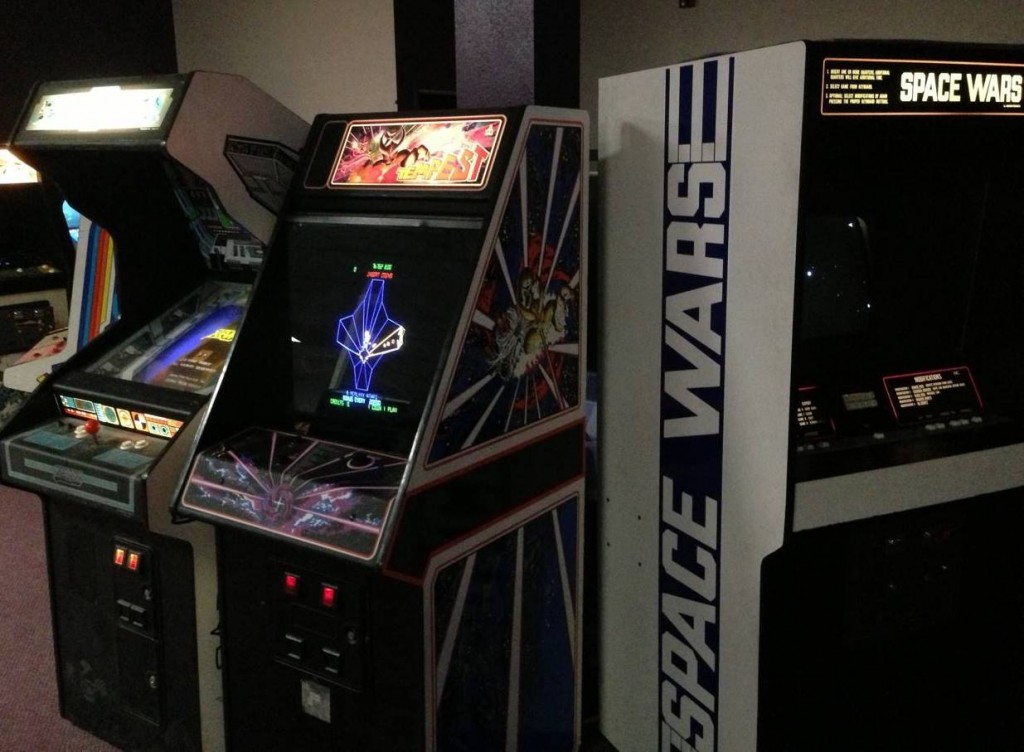 WHAT //
Hyperspace Arcade's Grand Re-Opening
$10 at the door
All games free on opening night
WHEN //
Time: 4:00 p.m.
February 20
MORE INFO //
Hyperspace Arcade on FaceySpace
WHERE //
Hyperspace Arcade
1601 Reed St, # 100
Lakewood, CO 80214