Imagine The Goonies – but instead of Sloth, it's Frankenstein's Monster. And instead of the Fratelli's chasing a group of kids, it's Dracula and his goons. It's actually far more amazing than that. But, I think you get the idea.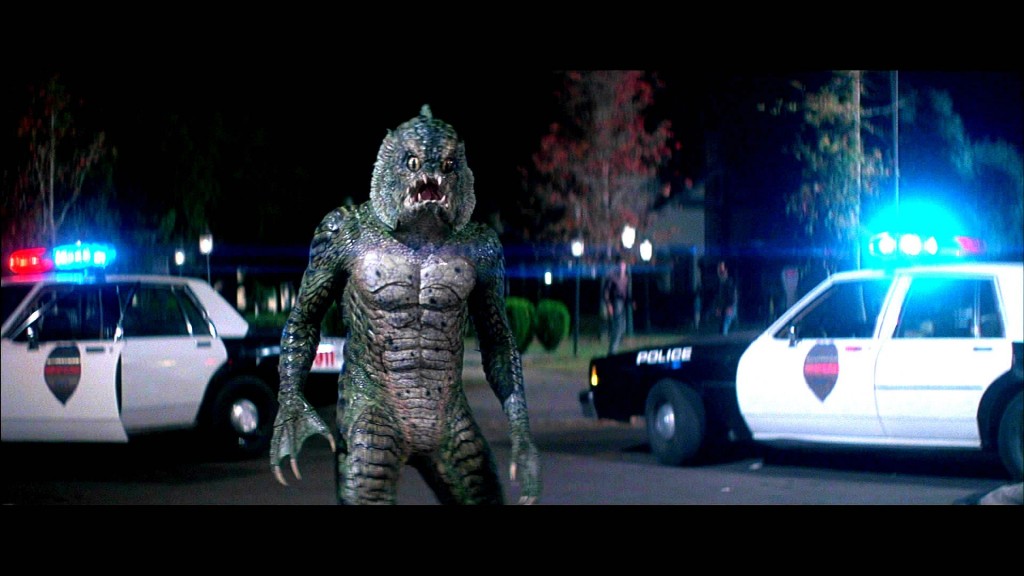 The good kids at Alamo Drafthouse are bringing back this gem for one night. Brought to you by Fred Dekker [Night of the Creeps, House, RoboCop 3] and Shane Black [Lethal Weapon, Kiss Kiss Bang Bang, Iron Man 3], this movie is one of the best Kids-Adventure Movies because Dekker and Black don't write trite horse-shit dialogue that kids would never say. They actually have these kids talking like they do when their parents aren't around.
If you haven't heard of this movie, does the phrase, "Wolfman's Got Nards!" spark a memory? If not, watch the trailer here: The Monster Squad TRAILER
And, if that doesn't grab you then you will be missing out on one of the VERY best montage scenes in the cinematic history. One of kids makes a silver bullet in "shop class". Yeah.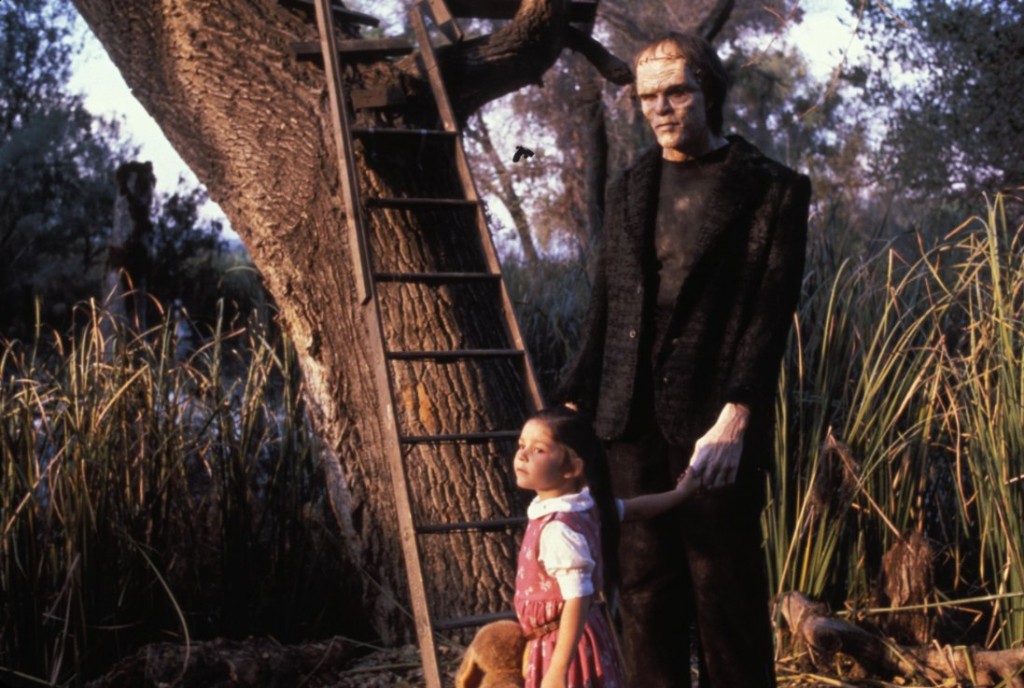 MOVIE //
The Monster Squad
FUN FACTS ABOUT THE FILM //
http://brandedinthe80s.com/13490/trivia-squad
---
WHEN //
Thursday, March 31st
7:30 PM
---
WHERE //
ALAMO DRAFTHOUSE
7301 S Santa Fe Dr. Unit #850
Littleton, CO 80120
---
MORE INFO //
The Alamo Drafthouse, originally from Austin, Texas, is quickly becoming one of Denver's favorite theaters. With a "no talking or texting" rule, assigned seating, and beer brought directly to your seat, this theater is purely for film lovers. The Alamo does a film series every month, and this screening is part of "Versus: Round One, Alamo's salute to ultimate battles of cinema!"